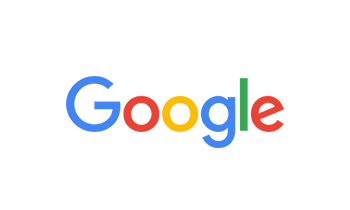 By Markus Peterson on Aug 21, 2019
Did a terrific job installing and going over my new stereo system! Great experience!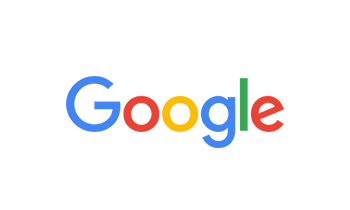 By Cynthia Carrillo on Aug 20, 2019
Big selection on audio equipment, lots to choose from at a low cost. Great customer service from Manuel, he's very knowledgeable the gentleman knows his stuff!! I came in not knowing what i really needed and Manuel guided me step by step, will definitely be spreading the word to come check Manuel and his team out???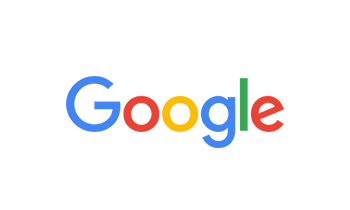 By Rhonda Scott on Aug 18, 2019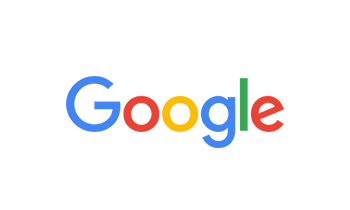 By Casper Gutierrez on Aug 17, 2019
awesome, tips insights guidance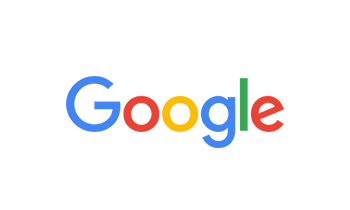 By ABY VALDEZ on Aug 12, 2019
Very knowledgeable staff, got what i needed in and out. Thumbs up to all the guys there at audio express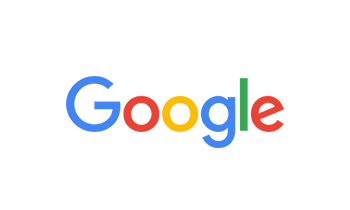 By tobbe garcia on Aug 12, 2019
The customer service was amazing , got helped out and got showed plenty of different options, a little pricey but i will be returning to get a new system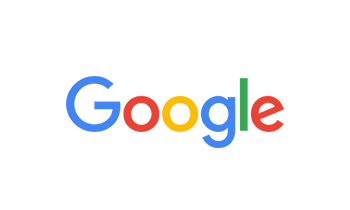 By Anthony Mikels on Aug 11, 2019
I use to work at a audio express location. Everyone tht walks thru that door must be greeted. But at this location it doesn't happen. It like they dont even know your there. I will deff not be coming here again.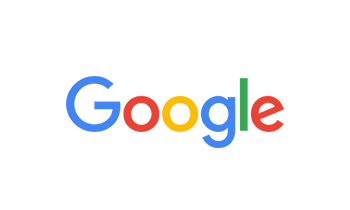 By Kevin Aultman on Aug 07, 2019
Technicians mentioned he's never installed an alarm on a moped, but winged it & it's still working...properly. EXCELLENT!!!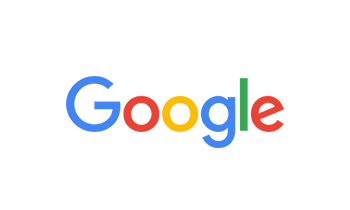 By Manuel Vasquez on Jul 31, 2019
My bad for the late review but these guys did an amazing job installing my new Jensen stereo and a backup camera on my 1999 Tahoe almost 2 months ago. Stereo was a perfect choice since my dashboard wasn't a problem whenever the screen pops up. You can also change the display color of the stereo which is a neat touch. Has USB, CD, Bluetooth, Auxiliary input. There's even a small speaker by the steering wheel whenever I want to make a call. Only had one problem regarding the stereo but was fixed by simply rebooting it. Hasn't happened again ever since. I'd highly recommend these guys and will surely revisit them in the future with another vehicle hopefully.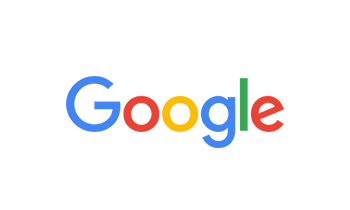 By KillJoy Owns_602 on Jul 29, 2019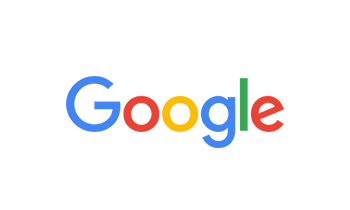 By Crystal Marie Flores on Jul 25, 2019
Manny was superb, and very knowledgeable in assisting me with choosing the right stero system for my 2009 Escalade. He was pacient and showed me many combinations of speakers i could hear as this was a big purchase. He gave me a great price too! I could not recommend a better blue tooth installation it exceed my expectations. I was hesitant with my previous blue tooth expirence it would fall out of lighter when I would drive over a bump. The blue tooth i-simple is hooked up with wires directly to radio so NEVER STATIC! Once I picked up my SUV he and all his guys came out to ensure sound was to my liking and blue tooth was paired with my phone, could make a call and worked properly. I appreciate all the guys at 75th and Thomas audio express for all the time they spent making sure it was perfect. This was above and beyond my expectations. Thank you again for all your hard work and making my Escalade go boom!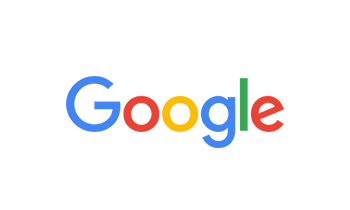 By Madison Thomas on Jul 25, 2019
Quick and easy. Very helpful! Will definitely be going back!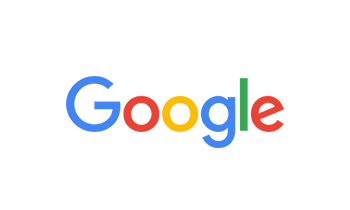 By Joe Urquijo on Jul 10, 2019
3 guys behind the counter 1 customer ahead of me. 1 employee helping the customer while the other 2 were on their phones. I had a system picked out and was going to spend 1500 dollars. Waited 20 minutes. Decided to drive to the Tempe location instead.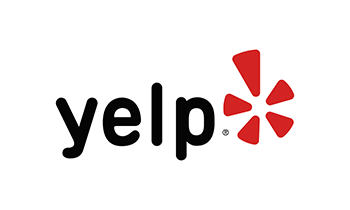 By Luann S. on Jul 10, 2019
I've used them a couple times through out the years.  Took my car in because I wanted a stereo with a CD player in it.  I also thought I needed a new speaker.  Well turned out I didn't need new speakers, because who ever installed the previous stereo didn't hook the speakers up right.  So they installed a new system and hooked the speakers up right!!  Now we're rocking and rolling down the road.  Thanks guys!!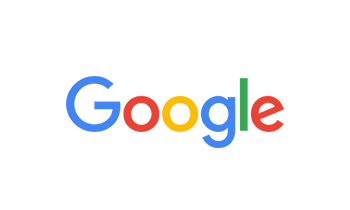 By David Carmiencke on Jul 09, 2019
Friendly and very knowledgeable staff. I will definitely use them again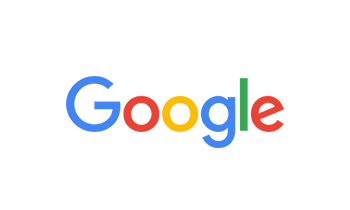 By Olga Cruz Limon on Jul 08, 2019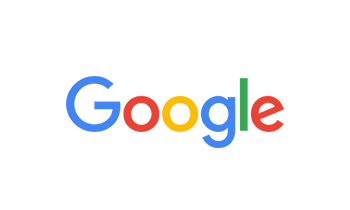 By Olga Lidia Cruz Limon on Jul 08, 2019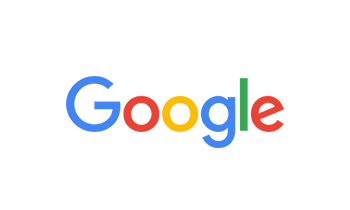 By Martin Saldana on Jul 06, 2019
I was attended by Alex and he was very helpful and showed me many options. He was able to get me a great audio system, which sounds very nice and a car alarm. I really enjoyed the visit and totally recommend to get helped by him, he'll find what you're looking for. But overall a great experience.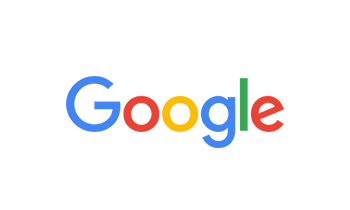 By Kermit Williams on Jun 27, 2019
The experience was great at audio Express the sales person manual explained everything that the installers were doing I would gladly recommend audio Express to my friends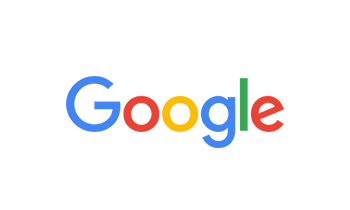 By Michael Silva on Jun 26, 2019