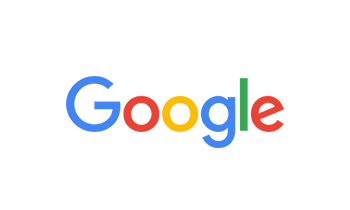 By Adraion Money on Jan 07, 2019
Will not be going back there. Got no help looking for a inline to connect my subs to my factory stereo. Ask the white guy behind the desk can he take a look he told me he couldn't leave out the store to check... smh some help when he had another worker standing rite next to him... POINT BLANK PERIOD... when people have audio problems I would have thought this place would have at least came outside to even see what I needed or could just help there suppose to be professionals that's why we bring are cars to audio shops... wont be going back there ?????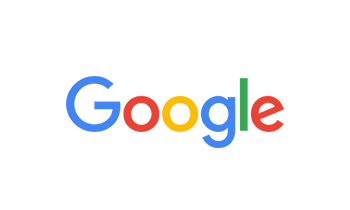 By Roman on Jan 06, 2019
I had a alarm installed in my truck. Back in July 2018. Left it all day understanding it was a holiday and others were ahead of me. Got my truck back at the end of the day and passenger door would not unlock with remote. I figured ok it's a holiday so I said It was okay and I will return next day to get it taken care of. While driving home I noticed my mirror switch was different. When I returned to get my alarm working right I let them know of the switch. At first they made it seem if I was trying to scam them but I had proof. They explained it was accedintly swapped with another. I was okay with that, then after all that finally got it back and now my drivers door unlock switch didn't work. At this point it was my word against theirs. I left saying to myself I will never come back. I was not going to leave a review but just recently the door window switch bezel was loose. I removed the panel and found it all glued where they had broke it. The switch just looked like it had been from another vehicle. I'm the original owner and never had a issue with the door locks to need to remove the switch. I don't understand why they needed to remove the panel in the first place. If the alarm is wired under the steering column and no sensors were installed on the doors. Shady...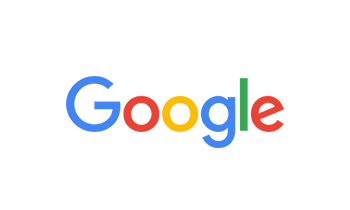 By Manuel Guzman on Jan 04, 2019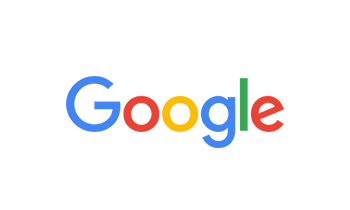 By Larry Pylat on Dec 30, 2018
Went in to have my 2018 Nissan Titan upgraded with new tweeters, door speakers and subs. Due to the fact that my truck is so new I was unable to upgrade my factory head unit with a new one. Manny and the guys there hooked me up with a banging system at a good price for all the work they had to do. The installer Andy did an awesome job with a custom box that fits under my rear seat. All the installation looks factory grade. I will be going back in the future for any other work I need done.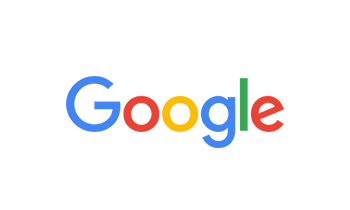 By Lou Mr on Dec 23, 2018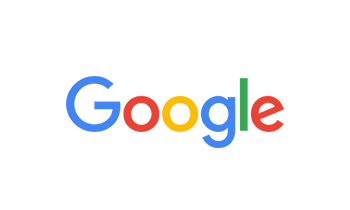 By Michael Shear on Dec 11, 2018
Friendly staff. Contacted me a couple of times during install to advise progress and what was going on. Did not try to sell me anything I did not need.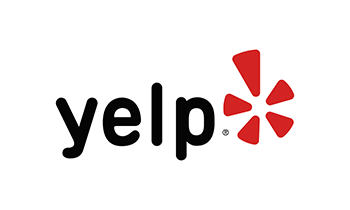 By Gary C. on Dec 11, 2018
Great job on installing a new alarm. Great price great service. The assistant manager was super helpful. They treated my simple $200 alarm install like I was spending thousands. Clean store and nice waiting room. Dropped my car off at the time they schedule. The assistant manager told me if I want to get lunch it should be done by the time I got back. It was done by the time I got back. Every one there had a smile and truly seams to enjoy what they do. After they were done one of the Guy walked out to my car and explained everything that was done and how the features worked.
I will return to this store again. You have a customer for life.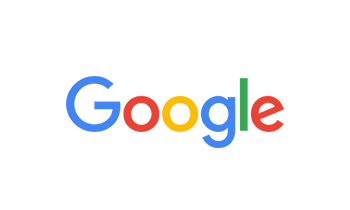 By Jared Palonis on Dec 02, 2018
Had these guys install my new deck, for speakers and sub. The stuff looks great and sounds even better. And Manny, if you ever read this, you're one hell of a guy. Thanks for everything bud.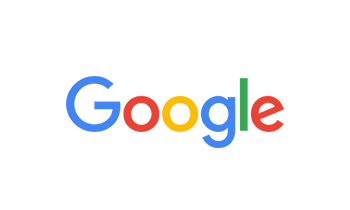 By Jared Palonis on Dec 01, 2018
The products they sell are great, unfortunately the installers don't know how to follow simple instructions. I had specifically asked Manny to pull the panel out to mount my sub in my truck. Once install was completed, found that instead of listening to that simple request, they straight butchered it. Not only did they cut a giant gaping hole in a pannel I was wanting to save, but the cut looks like a 3year old did it. I EVEN PULLED OUT THE SCREWS, CARSEAT HOOKS AND ANCHORS! ALL THEY HAD TO DO WAS PULL IT OUT!! Like I said. Absolutely happy with the product. Just wish the installer wouldn't have cut so many corners.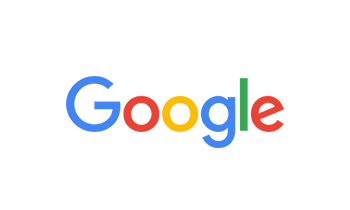 By alex udave on Nov 26, 2018
Always hooking it up with amazing service and commitment to excellence. Highly recommended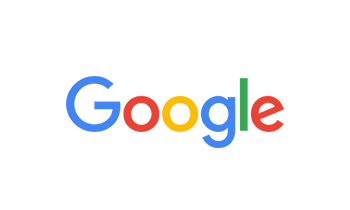 By Arizona Rider on Nov 16, 2018
Great service, knowledgeable staff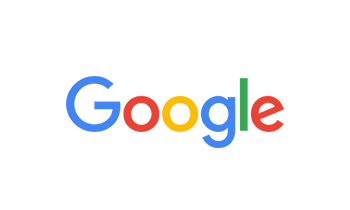 By Andrew on Nov 14, 2018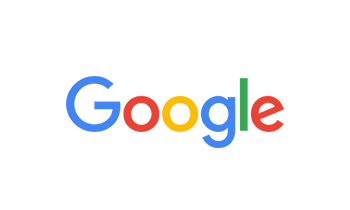 By Roderic Jones on Nov 10, 2018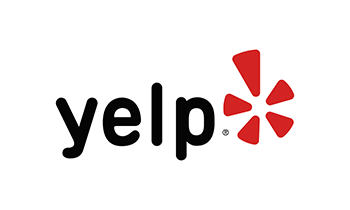 By Alex L. on Nov 08, 2018
I came to get a new system for my car, they helped me right away. They gave me a lot of recommendations on what I should do for my new system. Very helpful workers and they did an amazing install and got me in and out. If you want the best sounds for your car I really recommend this audio express on 75th n Thomas. If you want the best help all for phillip he helped me out on what I wanted, i had a ton of questions and he gave me answers to each of my questions. Really good place to come to nice staff and nice store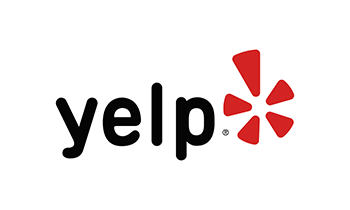 By Jarion B. on Nov 07, 2018
2 weeks ago brought my car over to audio express (75th ave) to have them install 2 head monitors in my car. They did a good job on installing and very briefly showed me how my new TVs worked in my car. Yesterday one of my TVs went out on me for some reason. I assume it was the wiring so I called audio express (Indian school) to see if they can take a look at it. They told me to come in and they will take a look at it. Long story short 2 hours later they informed me that my TV malfunction and just not working anymore and I would have to purchase a new one. I took my car home and check the installation myself and found out that the plug to the tv came loose. I just plug it back in and the tv work perfectly fine. Just save myself from buying another tv. My suggestion look at other audio places before coming here to have them install your stuff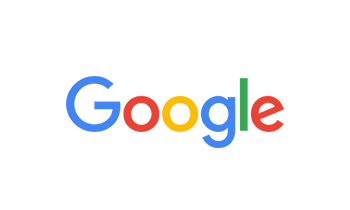 By imboutmybread Maxwell on Nov 07, 2018
The employees are the ?? the prices are decent definitely shopping with them again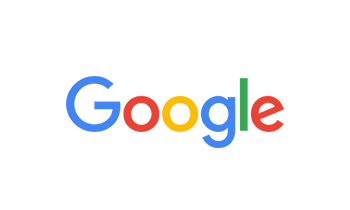 By Amnesia Iforget on Nov 06, 2018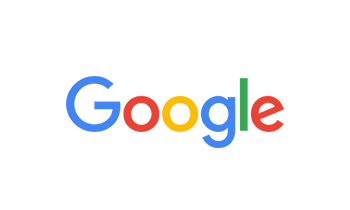 By James Rodriguez Jr on Nov 05, 2018
Great group of guys here. Very helpful and knowledgeable. I will be getting my truck completely upgraded by them, within the next month or so. Definitely recommend this place.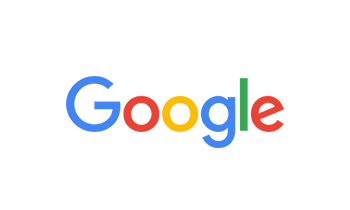 By Richard Lopez on Oct 30, 2018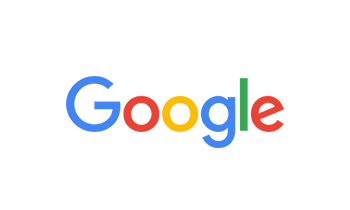 By Richard Lopez on Oct 30, 2018
Lately been having trouble with my alarm and remote start and this store on 75 Ave is trying to charge me to fix it when the store on Scottsdale Rd said I have a life time warranty and it should be free