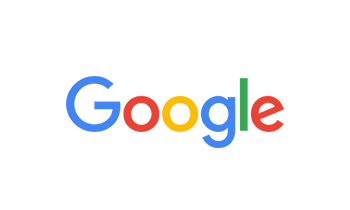 By Joe Urquijo on Jul 10, 2019
3 guys behind the counter 1 customer ahead of me. 1 employee helping the customer while the other 2 were on their phones. I had a system picked out and was going to spend 1500 dollars. Waited 20 minutes. Decided to drive to the Tempe location instead.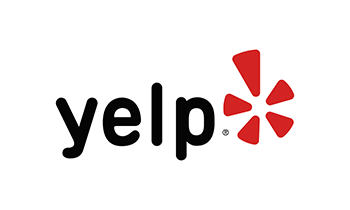 By Luann S. on Jul 10, 2019
I've used them a couple times through out the years.  Took my car in because I wanted a stereo with a CD player in it.  I also thought I needed a new speaker.  Well turned out I didn't need new speakers, because who ever installed the previous stereo didn't hook the speakers up right.  So they installed a new system and hooked the speakers up right!!  Now we're rocking and rolling down the road.  Thanks guys!!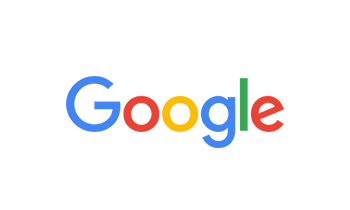 By David Carmiencke on Jul 09, 2019
Friendly and very knowledgeable staff. I will definitely use them again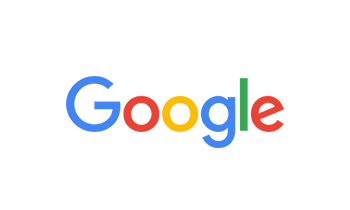 By Olga Cruz Limon on Jul 08, 2019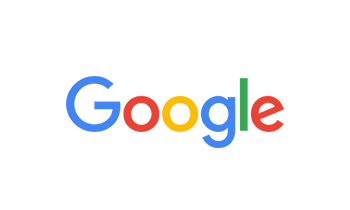 By Olga Lidia Cruz Limon on Jul 08, 2019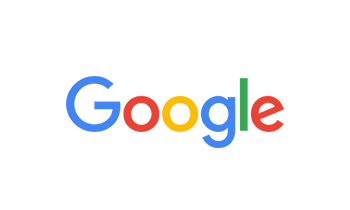 By Martin Saldana on Jul 06, 2019
I was attended by Alex and he was very helpful and showed me many options. He was able to get me a great audio system, which sounds very nice and a car alarm. I really enjoyed the visit and totally recommend to get helped by him, he'll find what you're looking for. But overall a great experience.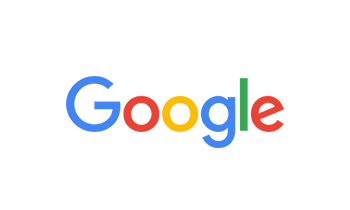 By Kermit Williams on Jun 27, 2019
The experience was great at audio Express the sales person manual explained everything that the installers were doing I would gladly recommend audio Express to my friends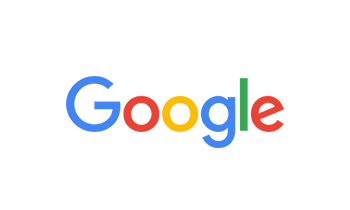 By Michael Silva on Jun 26, 2019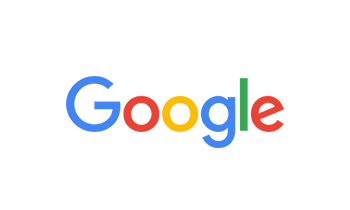 By Angie Silva on Jun 25, 2019
THE WORST SERVICE!!!! I had so many questions and had to ask numerous times for help...... I love audio express and have never had a bad experience until today!! Walk in wasn't greeted, not a smile nothing. All I saw were three gentlemen talking amongst themselves. Needless to say not satisfied at all. If I could give a no star rating I would!!!!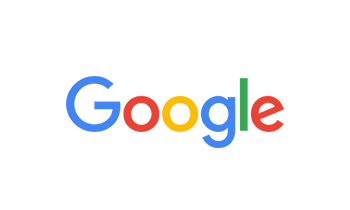 By John Link on Jun 24, 2019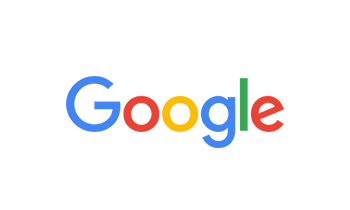 By Dion Marquze on Jun 23, 2019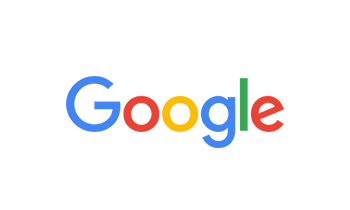 By Jennifer Camarena on Jun 21, 2019
Best customer service! Very helpful in helping me find the right radio for my car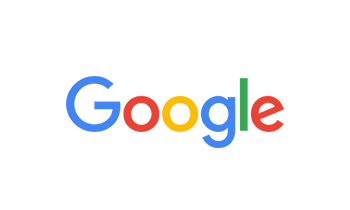 By Tim michel on Jun 20, 2019
Manny helped me out I came cuz I blew one of my speakers he helped me diagnose which one and helped me pick out some dope speakers and install them thanks alot guys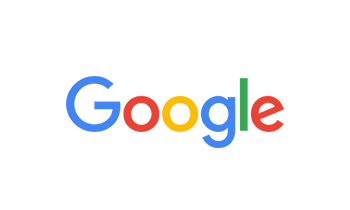 By Brian Gutierrez on Jun 17, 2019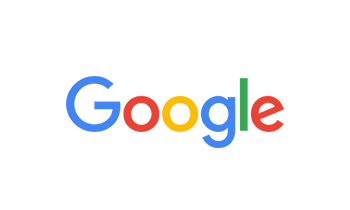 By Joseph Valerio on Jun 17, 2019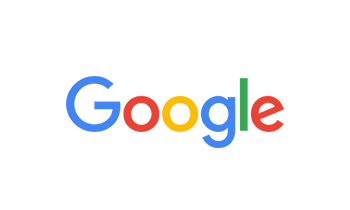 By Daisy Becerra on Jun 06, 2019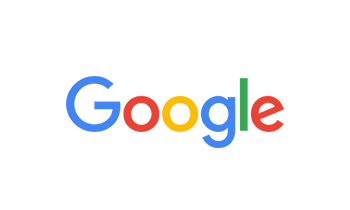 By Adrian Hashem on Jun 03, 2019
The best installers in the valley, came in here with my Toyota Corolla with a subwoofer, amp, wiring and converter on hand and just wanted a simple install. They did just that, easy and simple while teaching me more about my subwoofer system. Amazing staff, they're great and friendly. The only thing I can say is that if you're getting something installed here, your gonna want to have a 4-5 hour time window open since it does take a couple of hours to install whatever you're planning to install but it's reasonable as they do a very clean install, I didn't see any open loose wires anywhere and they placed everything so nicely.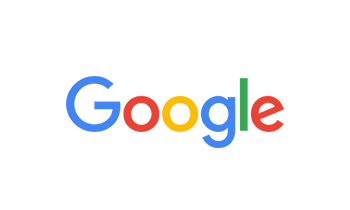 By Jorge Soto on May 29, 2019
Experienced the best customer service and everyone was very helpful in helping me find that radio for car at the lowest price possible.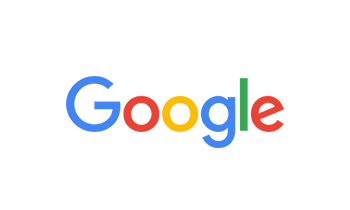 By Elias Ochoa on May 26, 2019
Manny and his crew where very professional and understood what I wanted in my system. I am one satisfied customer I will definitely recommend them to all my friends and family. Thank you to Manny and his crew for making my baby sound firme keep up the good work vatos..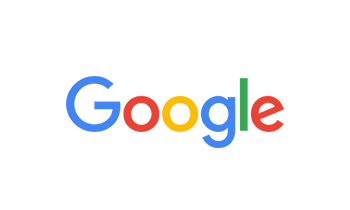 By Michael Smith on May 24, 2019
Great service and very knowledgeable staff. When my truck was finished I was more than satisfied with the finished product and work. Manny the store manager was incredible. Went above and beyond to make sure I was informed and happy with everything. Have already talked to him about doing more work for me. Will definitely recommend this store as well as use them again myself...Thank you Manny!