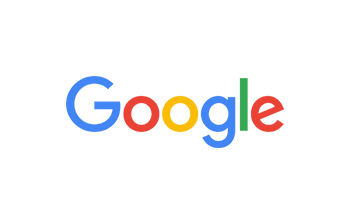 By Kevin Barko on Sep 14, 2018
I began my search for a new radio for my truck at Best Buy and became very frustrated by poor product knowledge and basic customer service. I "Googled" audio products in Phoenix and "Audio Express came up and I called and was very lucky to have Johnny anger the phone-he immediately was able to answer my questions and was so very helpful...I drove over to the 75th Ave store and within 15/20 minutes Johnny was able to help me decide on the perfect radio/audio solution for my F250 truck. We scheduled the install for the following Saturday morning and the service team (Bennie?) Bennie was so helpful and the service team customer service was awesome. A+ Audio Express!!!! I will tell everyone and will purchase all of my audio products from Johnny! Thanks again John! -Kevin, Buckeye AZ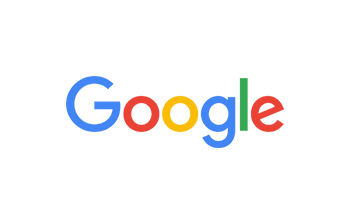 By Lupe M on Sep 09, 2018
I come here all the time to buy my products and install them on my own. I like their customer service, and deals. Makes me want to work for them.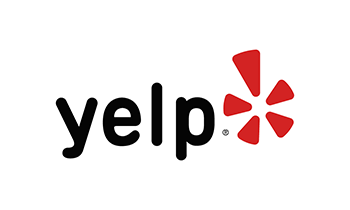 By Edith L. on Sep 06, 2018
I had a great experience, Manuel aka Manny was great about installing my audio system in a timely fashion. I was extremely satisfied with the final results that I also installed an alarm system and an audio system on my second vehicle. Highly recommended if you love great customer service. Thank you so much guys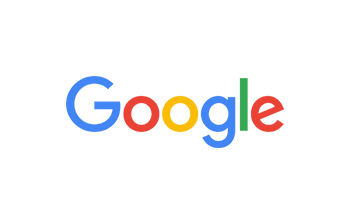 By Rikke Gore on Sep 05, 2018
I thought what I wanted I would give them 5 but there was some scheduling issues but in the end all heck l they deserve a 5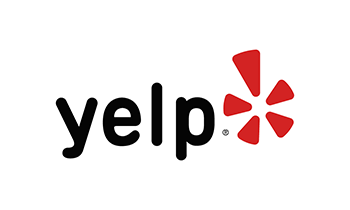 By Theresa T. on Sep 03, 2018
Do not use this company. Worst service in the history of the world. The kept my vehicle for 3 days to install a stereo and then didn't connect the xm radio before they brought my vehicle around to test.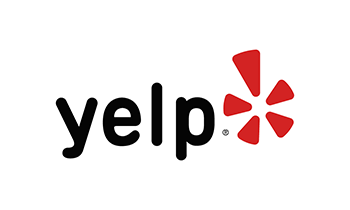 By Melissa F. on Sep 02, 2018
I took my new truck in to get my system updated. I bought new speakers for the front/back and a new stereo; but I also brought my amp/woofer from my previous truck along with me. I got everything that I needed in one stop and it sounds awesome!! Very professional and great customer service. So 2 weeks later, I took my husbands truck in to get his updated. I bought new speakers for the front/back and a new stereo as well. Once again, very professional, great customer service and it sounds awesome!! Then I took my old truck in to get the speakers updated before I gave it to my mom. When I got it home it was fine, but the next day the stereo would only work (with sound) when the driver's side door was open. I had to cancel my plans for the day to take the truck back in so that they could fix whatever was wrong with it. Not happy to have to go back and wait another 4-6 hours to get something fixed that should have been taken care of the first time. Overall, I am a very happy customer. All 3 of my vehicles were taken care of and will be happy for years to come. I only have one complaint...if something is going to take all day, maybe 2 days to finish, tell me upfront, don't lie to me. I am a busy person; I work a lot of overtime so my time is very valuable to me. Don't tell me it will be 4-6 hours if it is going to take all day and possibly run into the next. Just tell me the truth up front: it will take all day and you are better off just leaving the vehicle here. I just kept getting the same song and dance: 'it will only be a couple more hours, we are almost finished'. In the end, it was worth the wait as I know that it takes time to do things right, but I wish I was told the truth upfront how long it would actually take. In closing, if you are looking to get new speakers/stereo, they will do a great job but it will take them the whole day to do it, so be prepared for a long wait.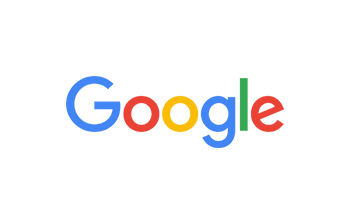 By Patrick Robinson on Sep 01, 2018
These guys are awesome, I took in my suburban in for overhaul, and they totally wowed me. Sounds better than I could have ever dreamed.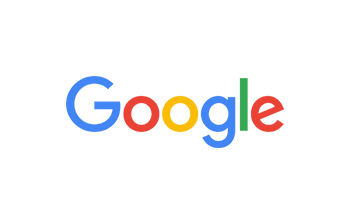 By Juan Gonzalez on Aug 27, 2018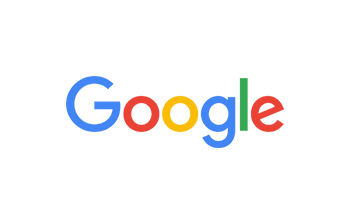 By Sigi Valenzuela on Aug 21, 2018
Good place for installs and very friendly customer service had my setup looking good no problems. Thank you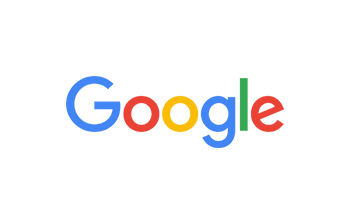 By Pete Lesperance on Aug 18, 2018
Went to get my alarm looked at and possibly buy a remote start the store manager Manny came out looked at my key fob and said it was worn out got another one and found out already has remote start he saved me $200 definitely earned a repeat customer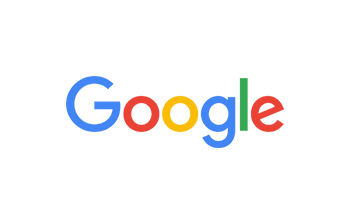 By James Bond on Aug 16, 2018
Very expensive no more $1 installation so that sucks unless your getting an alarm but they do good work so you kind of get what you pay for concept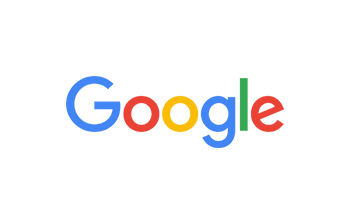 By Todd Callow on Aug 15, 2018
I have had Audio Express on 75th you several projects for me all of which were done efficiently. I have dealt with Manny several times his whole attitude give the customer what they need solve any problems that may arise always Pleasant excellent customer service I cannot recommend Audio Express on 75th any higher thanks to Manny Audio Express team.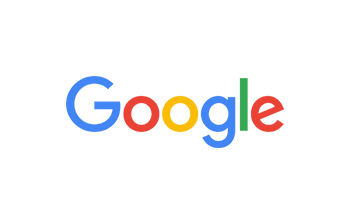 By Dakota B on Aug 11, 2018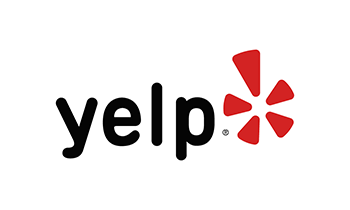 By Chris D. on Aug 10, 2018
Do not allow these butchers to work on your car ever I just spent the last three hours gluing my sons dashboard back together because they broke it in several places (checking to see why the radio was so loose) when he complained they said it was due to sun damage come on you guys are hacks I guess the sun drilled a dozen holes in his dashboard to, and tore the headliner go somewhere else anywhere else The absolute worst junior high level install I have ever seen! James B #1 NOBODY has reached out to resolve anything, so how then do I return a call that wasn't made? #2 I have repaired the car at my own expense because after the original work, there is no way any of my vehicles will ever come to your location again, that's too bad because we really enjoy our music #3 although you didn't personally do the install, and this is the norm- you should be embarrassed and ashamed that this is the quality of your employees. For me - lesson learned!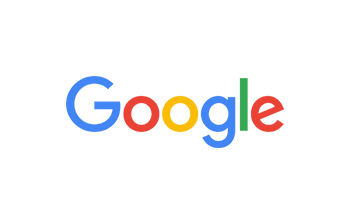 By T&C on Aug 10, 2018
Really misleading? Had radios showing $449 installed and wanted to add a backup Camara for $180 installed after all the added parts needed it was $1080 total bait and switch...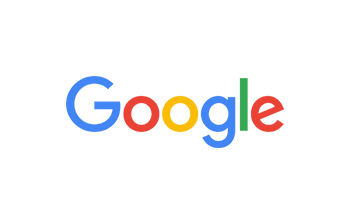 By Martin Verdugo on Aug 07, 2018
Josh helped us out with a remote start and alarm for my Yukon. Couldn't be happier. Thank you Josh and your team for all your help and hard work to get my truck done same day. Very much appreciate it and we will recommend Audio Express to anyone. We will do business again, soon!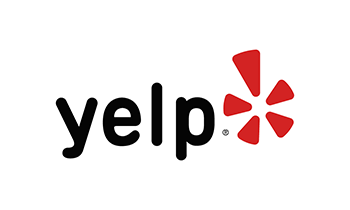 By Paco L. on Aug 03, 2018
I called 6 days before showing up,basically to make an appointment,they asked me what I need and I told them over the phone I needed an extra remote starter control for my truck,they asked me my name,phone number and what time I can be there,I have them my info,I scheduled only one appointment in my trade work,I was on time and I said "I'm here because I have an appointment at 12:00pm" a young guys asked me "what's your phone number" I gave him my number and he said my name and I said "yes,that's me" and the guy said "ohhhh there's 4 cars ahead of you" and I told the guy "that's why I made an appointment with you guys" and the guy said "ohhhh we don't give appointments" wtf then why they put me in the system ??? I stopped working because I had an appointment with you assh..... by the way there was another young guy with a very stupid attitude.. if you don't make appointments just say it,do not take people's information and waste peoples time !!! More people is reading reviews because it a very accurate way to rate businesses and services,audio express is going down !! FU !!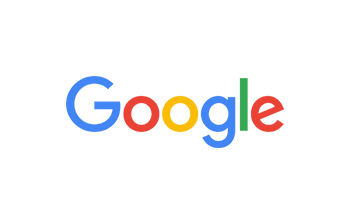 By Justin Moritz on Aug 02, 2018
Josh and his team there were awesome!!, got a custom made box for my extended cab f250 and they gave me the works for audio, down to the door speakers,amp,subs and deck. It was quick and easy!!! and decently priced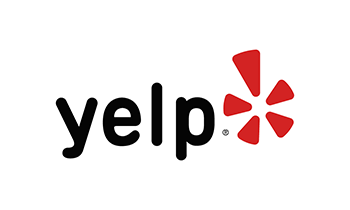 By DAVID C. on Aug 01, 2018
I am a firm believer a company is only as strong as the product they sell. Imagine my surprise when my $100 remote failed in under a year. BTW, going to the store was fruitless no empathy, apology, or even an understanding that my remote was rechargeable. OH, THEY WERE MORE THAN HAPPY TO SELL ME ANOTHER $100 REMOTE!!!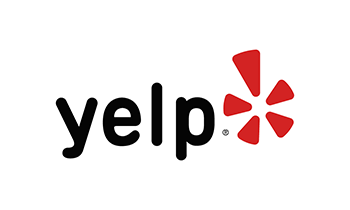 By Matthew W. on Jul 31, 2018
After leaving my first review, the store manager called me to get me in to talk about what all issues I was having. (I also have mistakenly left the review for the wrong location. But I went to this location instead) he took my car in and repaired the passenger window crank, ordered the part for the driver side. And helped with all the other issues I had from the first installation. I would recommend this location for audio express over the previous location I went to.